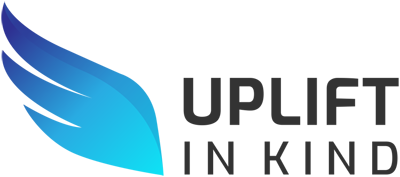 At DJets we are in the business of bringing people together and we wanted to be able to give back. Aviation by its very nature connects people, so we created Uplift In Kind, a family flying programme.
Uplift In Kind gives those who need it, an awesome aviation experience. Some will be unwell and others may have very little. There are many sad stories, so we wanted to do something special for as many people as we could.
With the help of our aviation partners we have taken hundreds of families under our wing and created lifelong memories.
The experiences include:
– Helicopter and aeroplane scenic flights
– Skydives (including indoor)
– Military helicopter flights (with the doors open)
– A 787 Dreamliner flight to see the Southern Aurora
One of the favourites was a private spaceship flight (in a Bombardier jet) for a young boy and his family looking for the star named after him, with Storm Troopers escorting them to the outer galaxy.
"We love what we're doing here, it's very rewarding to connect the aviation industry with people in need, to create special experiences."
 Tony McCombe (CEO of DJets)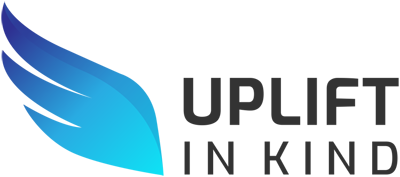 In January 2020, we set about hand picking quality aviation partners to join our programme. Those that have joined us, love being involved and often report back about how moving it can be to share their love of aviation with others. From company owners to check in staff, engineering, pilots and cabin crews. They are all very passionate about our programme and find it incredibly rewarding to be a part of.
If you are an aviation business who would like to join our growing family of partners, please contact us.
If you know of someone in need of an Uplift In Kind please register them for a flight.