PRIVATE JET HIRE & AIRCRAFT CHARTER SERVICES
PRIVATE JET HIRE & AIRCRAFT CHARTER SERVICES
REQUEST A QUOTE
EXPLORE YOUR AIR CHARTER OPTIONS HERE
REQUEST A QUOTE
EXPLORE YOUR AIR CHARTER OPTIONS HERE
When you need private jet hire, we know that time is your most precious asset, and that life's too short to not live it to the fullest.
So it's our mission to not only save your time, but also enrich it. To unearth the best aircraft charter services. The best experiences. To create the travel experience you've only dreamed of. To deliver a service that takes the inevitability of travel and elevates it to a whole new level.
We have partnered with the world's best charter aircraft operators to deliver you access to a world wide fleet of premium private jets and helicopters so we know you'll get there, safely, discretely and on time without any hassles or queues.
Maximise your time. Maximise your life.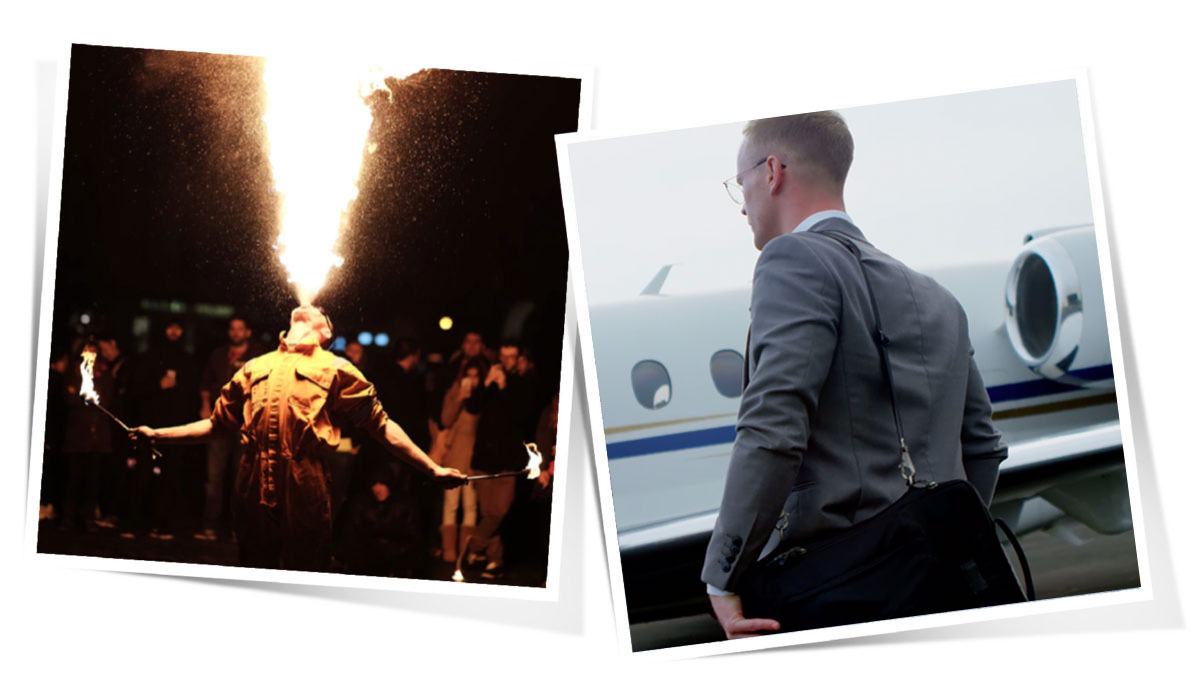 Our customers like the finer things in life. We like that about them. It's why we provide them with access to the kind of things we know they'll love.
Like exclusive private aviation promotions, one way and empty leg aircraft charter availability, plus bespoke travel planning from our team of private jet hire and helicopter experts.
Join our Empty Leg programme and be the first to hear about our Empty Leg flights and offers. Because we are passionate about redefining the word 'travel' and elevating our members' experiences to a whole new level of luxury.

So, what are you waiting for?